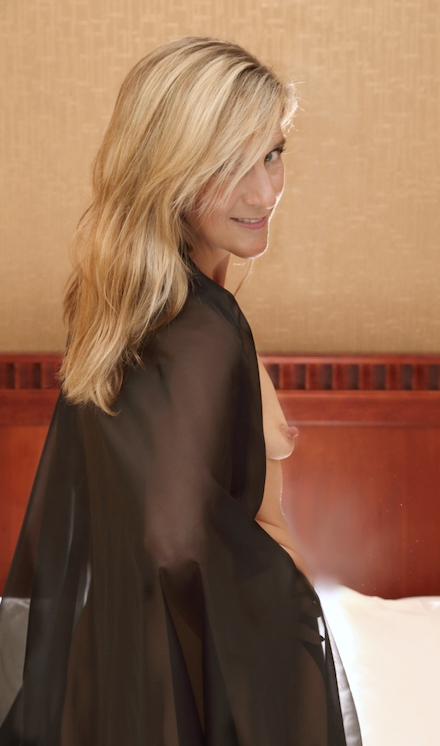 What is a wish list? It is a collection of information about items that I would like to have, or that would serve some mutually beneficial purpose for not only me, but also for a member or members. The items will always match my personal style, and for clothing items there is a higher chance that not only do they look good online, but that they would look good ON ME as well.
Who would get items for me from my wish list? Well, anyone that wants to spoil me, first off. I have recieved gifts from admirers before, and I always appreciate them. No such gift ever goes unacknowledged, and now that I am on
Twitter
, I will always Tweet a picture of my gifts as well as make sure it shows up in my blog.
In adition, I often get requests to wear something specific in a video or photograph. Be it an evening gown, a pair of rhinestone encrusted stiletto heels, or a particular set of lingerie, I am always willing to try it and see how it would work. The trouble has been getting those items. And it is compounded by my own sense of style - while I might be willing to wear a red evening gown, I am not willing to wear any old red evening gown. I only want stuff that looks good on me!
Having a wish list solves those problems. Whether you want me to wear something for you in a video or photoset or on a cam session, or you just want to spoil me and get me a nice gift, having a wish list is the solution.
As always, please
contact me
if you have any questions, or if you think I should add something to my wishlist of a type I do not have listed. To view my wishlist just click on the button below. There are no obligations in viewing my current list, so go ahead and take a peek!


Hugs and Kisses,
- Lauren